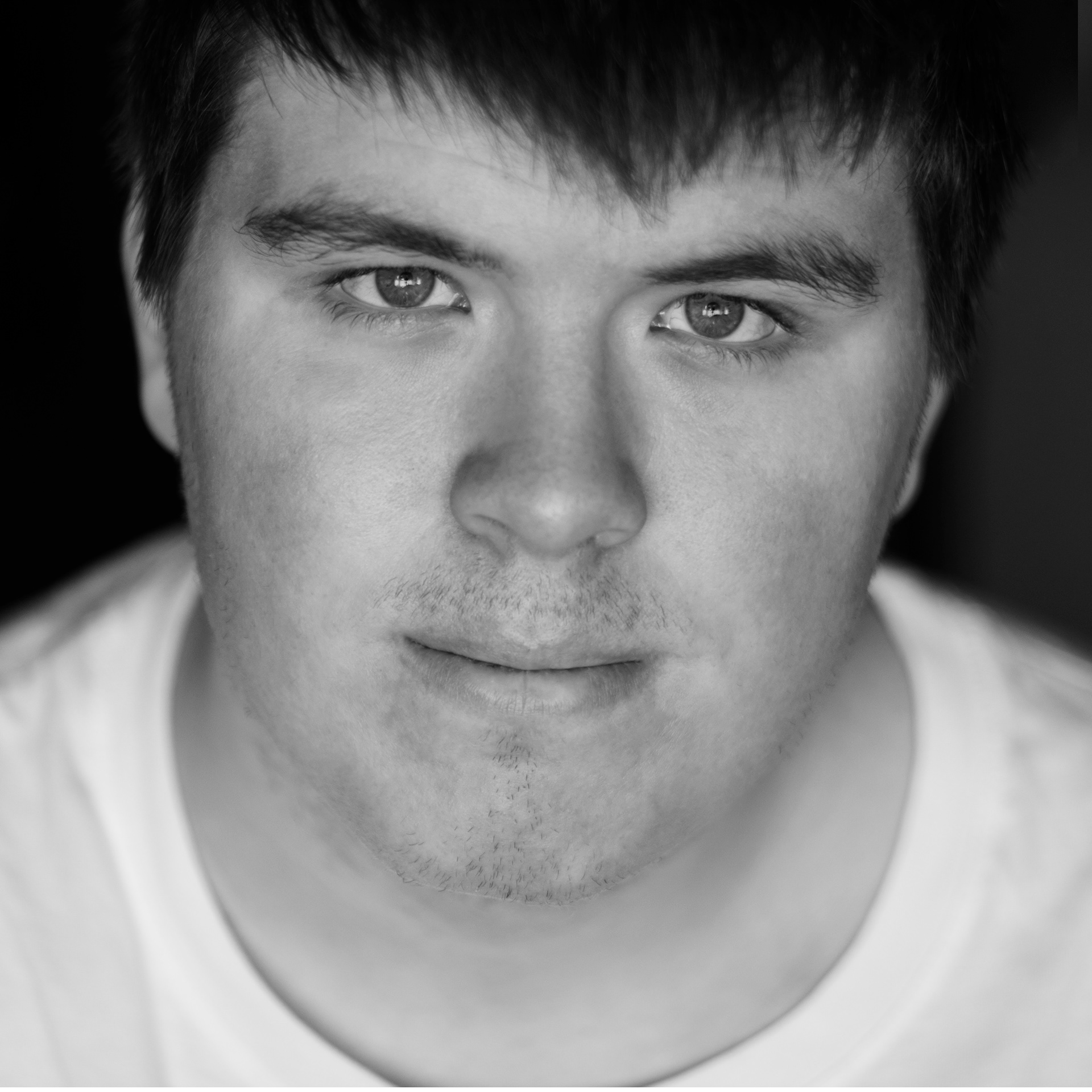 Young photographer from Prague with love in architecture and landscape. He often
uses daylight long exposure technique with help of strong ND filters. His current setup is Fujifilm camera with various fuji lenses. In five years he came up with a distinctive photographic style with many followers across social media. His biggest inspiration is the beautiful city of Prague with its wonderful atmosphere and a lot of historical and modern architecture.
Fujifilm X-T20, Fuji XF 10-24, Fuji XF 18-55mm, Fuji XC 50-230mm, VFFoto filters, manfrotto tripod and

backpack.