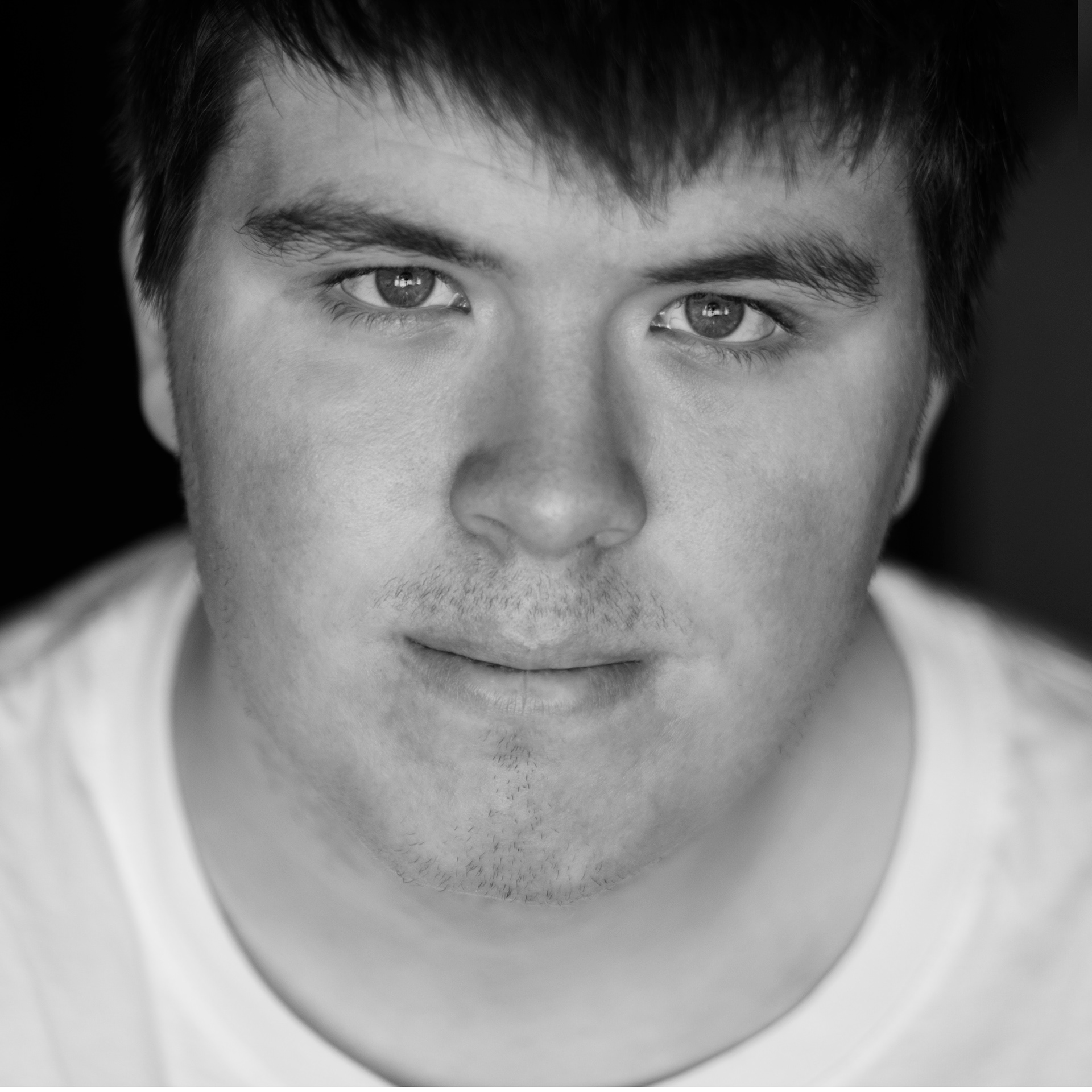 Hi I am a young photographer with passion for architecture and landscape photography I mostly use  long exposure and strong ND filters. I try to make my photos simple, minimalistic and eye catching. I also have a thing for old cameras and lenses, that I love to take out and shoot with. My biggest inspiration is Prague my hometown and capital city of the Czech republic. It has numerous historical and modern architecture and many breathtaking views.
What´s in my Bag:
Fujifilm X-E2, Fuji 18-55mm, Fuji xc 50-230mm,
VFFoto filters
, Peakdesign capture pro & slide lite and manfrotto tripod.